w w w.
i l o v e h r i t h i k .
. c o m
Welcome to ilovehrithik.com, the Internet shrine for all admirers of the sensation called Hrithik Roshan. Hrithik has already taken the industry by storm, and generated a frenzy never before seen for any Bollywood star!
The site is new, and still under construction, but do take a look at the Hrithik pix given below, and then take a look at the absolutely lovely pics of Indian actresses at Somil's Bollywood Bonanza...
If you liked the pic shown above, here's another, just for you....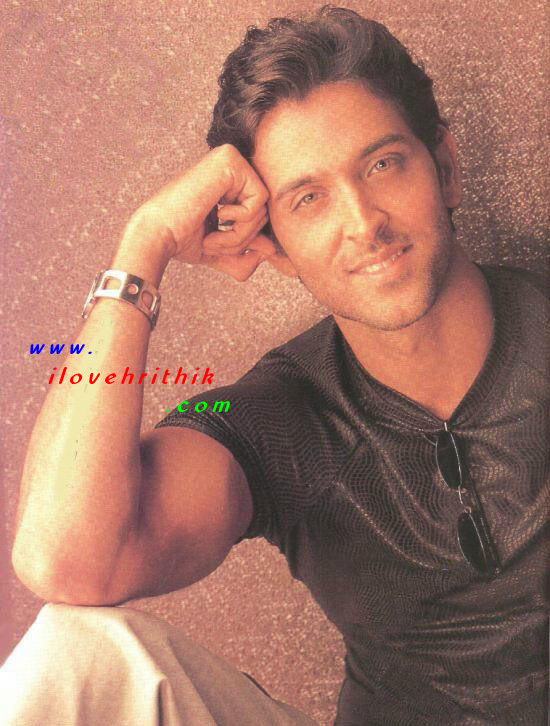 More to come soon, but till then, enjoy the pics at the link given below: